Auto Insurance
Get the car insurance coverage you need at a price you can afford.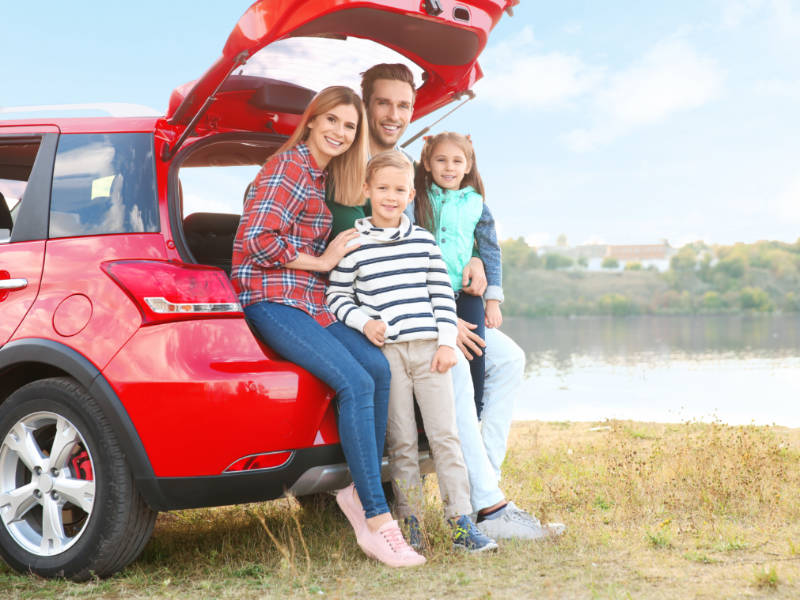 We offer multiple companies to provide the right coverage at the right price. The right auto policy can help you get back in the driver's seat quickly if your vehicle is damaged or destroyed by an accident, theft, fire, or other perils covered by your policy. Your policy can also protect you from medical and legal expenses resulting from injury, loss of life, or property damage caused by an accident involving your vehicle.
What type of coverage do you need?
Liability coverage – pays for losses you cause to others to both property and physically.
No Fault coverage – pays for you and your passengers for medically related expenses caused by an accident regardless of who is at fault.
Comprehensive coverage – helps cover damage to your vehicle caused by other than collision. Including hitting an animal, theft, vandalism, falling objects, windshield damage, and fire. This coverage will pay up to the fair market value of your vehicle before it was damaged.
Collision coverage – covers basically hitting any moving vehicle or stationary object including a vehicle. This coverage also will pay up to the fair market value before the accident happen.
Both comprehensive and collision coverage typically will have a deductible which is the amount you pay for repairs before the insurance starts to pay. The higher the deductible the lower the rate for the coverage.
Towing and labor – covers the cost of towing a vehicle to the nearest repair shop or labor charges at the place of the breakdown. Each insurance company has a specified amount of coverage available for this coverage.