Long Term Care
It's never too late to plan for tomorrow.
What is Long-term Care Insurance?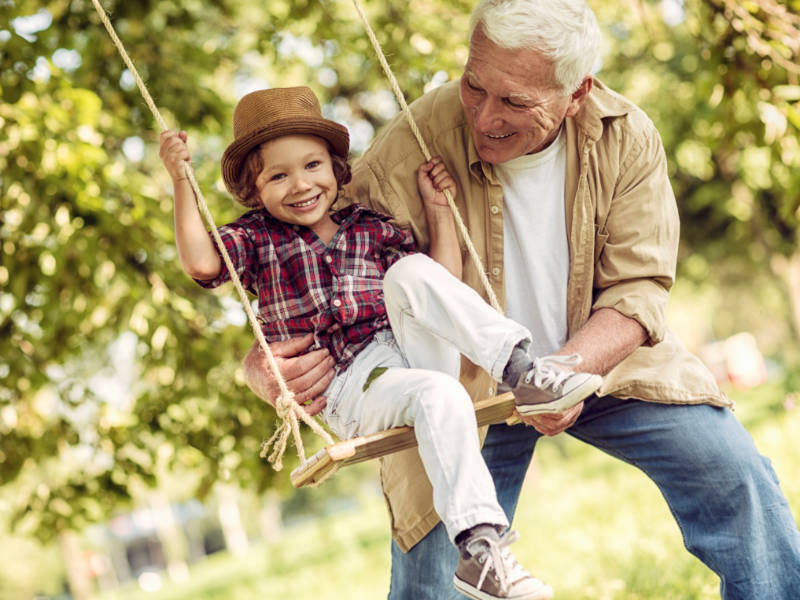 It is designed to help pay for long-term medical and non-medical services that would otherwise be paid out-of-pocket. Some policies cover nursing home care, while others include coverage for an entire range of services such as care in an adult day care center, assisted living, medical equipment and formal and informal home care.
Long-term care policies pay benefits for you and anyone else you designate, such as your spouse, parent or child. Depending on the policy, it will either pay a fixed amount or reimburse you for the services provided.
Do I Need Long-term Care Insurance
Similar to home, health and auto insurance, long-term care insurance is available to help protect you, your family and your assets.
Family members are under pressure to help care for a growing number of elders, and resources to pay for long-term care are declining. When an elderly adult becomes sick and does not have any insurance, the burden to pay for medical care often falls on family—and that cost can be high.
If you or your spouse, parent or child eventually needs long-term care services, the financial burden for the rest of your family may be steep.
How Much Does Long-term Care Insurance Cost?
Premiums vary, depending on your age and health status when you purchase the policy and how much coverage you desire. The cost of care, especially in nursing homes and assisted living facilities, varies from state to state.
Generally, it is best to be in good health when purchasing a policy, so it may be better to buy long-term care insurance at a younger age when you are more likely to be healthier and premiums are lower.