Group Health
Planning your business' future can feel perilous without a knowledgeable guide leading you in the right direction.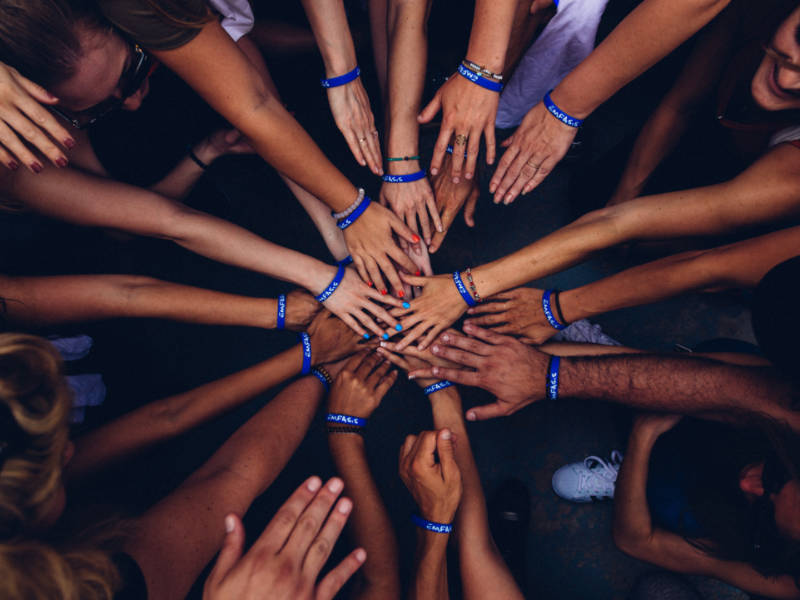 Your business faces many potential wrong turns as it cruises along toward future financial success. An expert employee benefits insurance broker can help you steer clear of any bumps in the road, ensuring a smooth, uninterrupted and secure ride for you and your employees. Taylor Insurance Inc. specializes in providing a wide selection of health insurance and voluntary benefits products. We have charted your challenges and know how to avoid and overcome them.
Contact us today at (208) 263-2708 to keep your business moving forward—leave the navigation to us.
Have questions? Check our FAQ for answers »